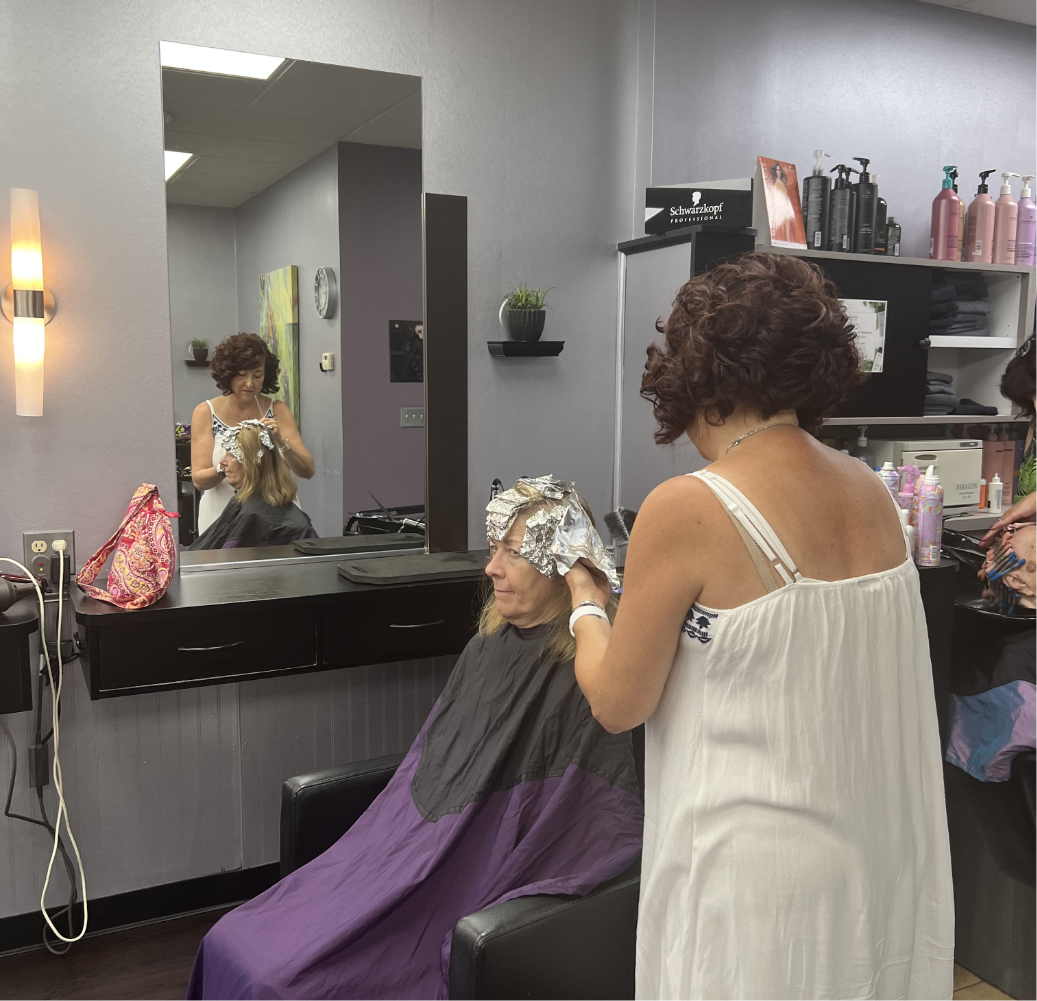 About John Anthony
Experience personalized hair, nail and waxing services by our salon specialists creating a mix of beauty and confidence.
Voted Neighborhood Favorite on Nextdoor
John Anthony of Novelty is a leading hair and nail salon dedicated to delivering exceptional beauty experiences. We offer a wide range of services tailored to enhance your natural beauty. From precision haircuts and vibrant color transformations to luxurious nail care, we strive to exceed your expectations.
With a commitment to quality, personalized service, and a warm, inviting atmosphere, we create a haven where you can relax, rejuvenate, and leave feeling confident and empowered.
Mission
Where Beauty Evolution Begins
Our Values
Quality Craftsmanship
Crafting flawless styles and nails that enhance your natural beauty.
Exceptional Customer Service
Delighting clients with personalized care, attention to detail, and a warm ambiance.
Creativity and Innovation
Pushing boundaries to bring you the latest trends and unique, artistic designs.
Experience Our Gallery of Inspiration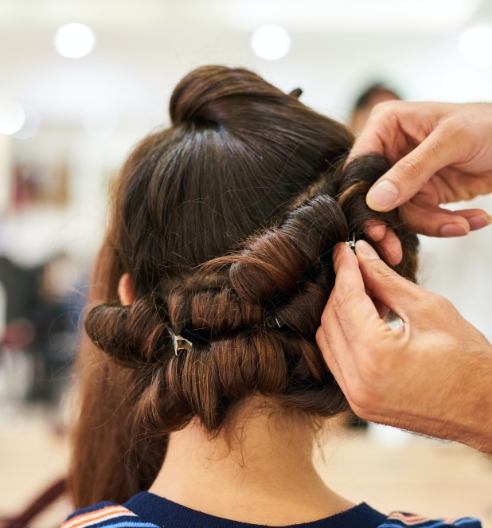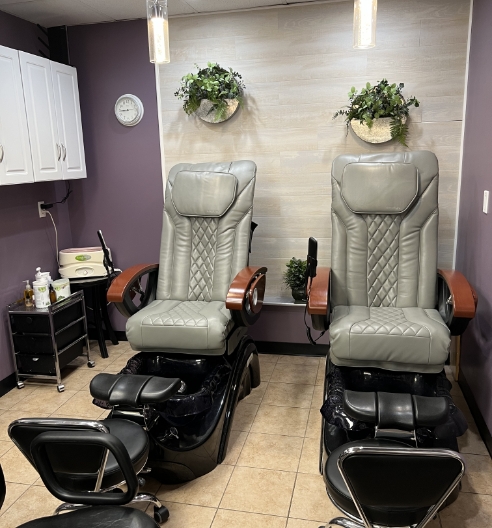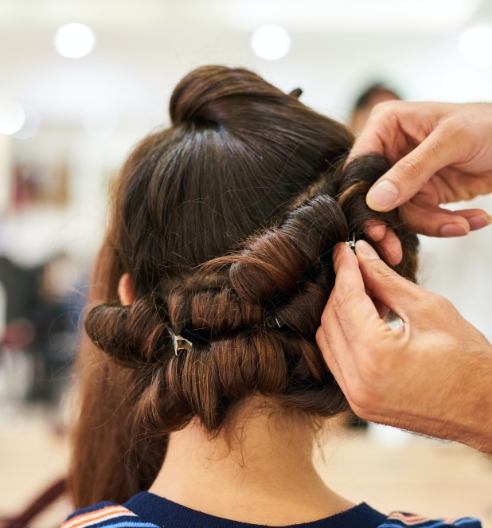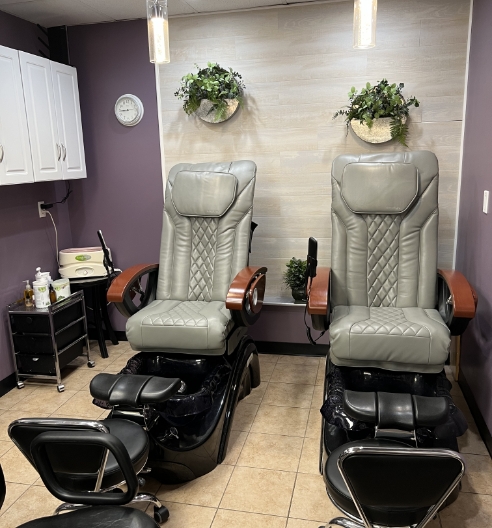 Revitalize Your Look, Book Your Service Now
Contact us
We will contact you within 4 Hours